About us
The distinctive bitemark logo of Buy West Eat Best enables Western Australian shoppers to clearly identify food and drink products which have been grown, farmed, fished, processed, prepared and served right here in WA.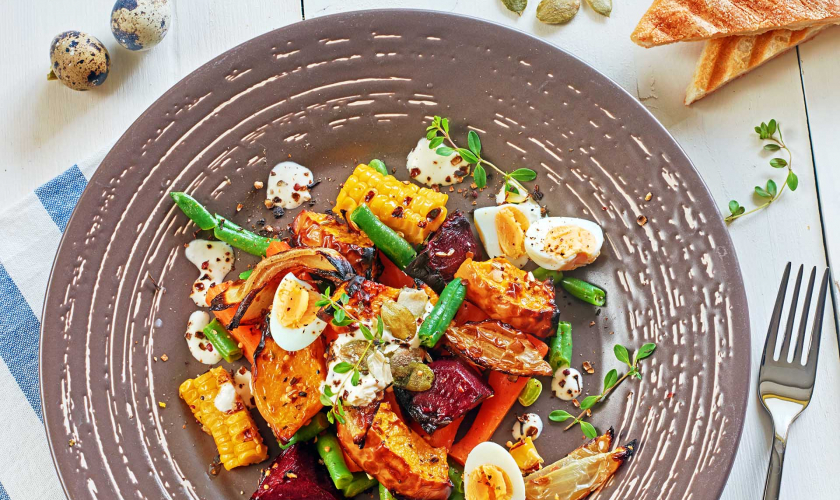 Western Australian businesses that display the Buy West Eat Best logo must meet stringent criteria for local content. The Department of Primary Industries and Regional Development oversees logo administration and compliance.
Fresh produce, such as fruit, vegetables, meat and seafood, must be 100 percent grown, fished or farmed in Western Australia.
Grocery items, such as sauces, yoghurts, cheese, bread or beverages, must feature main ingredients grown, fished or farmed in Western Australia, and the product must be processed and transformed in Western Australia.
Western Australian restaurants must commit to using a minimum of 70 percent local ingredients on their menu to join the program.
The team at Buy West Eat Best works across the state with top chefs, caterers and retailers to bring members' produce into the hearts, minds — and mouths — of Western Australian food lovers.
Check out our members page to help you identify the very best in local across our state.
For all enquiries, please call 1800 132 422 or email us.