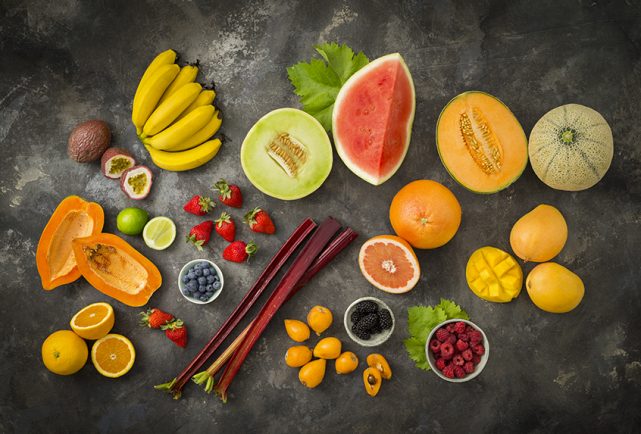 Summer lovin'
Sherbert was right: Summer love is like no other love. The Australian pop icons might have been singing about matters of the heart, but it could easily apply to the season's superb produce. Take a bite out of summer.
Read More
Events
Celebrating the best tastes of the West with a festival of food.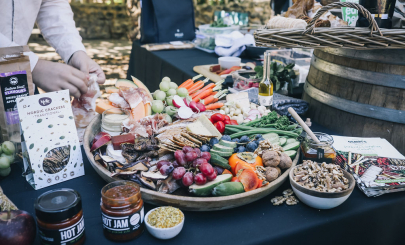 27 Apr 2023
-
30 Apr 2023
This vibrant festival will return to Geraldton in 2023! Join us and discover the best of Western Australian seafood,...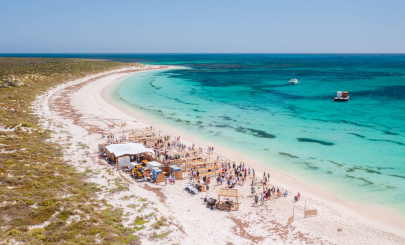 If the mere thought of school lunches makes your heart beat faster, fear not. We have some great ideas...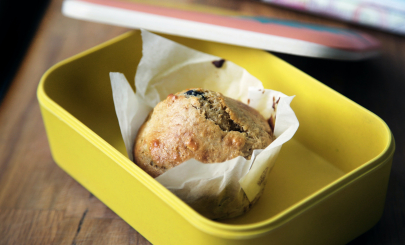 Kate Flower is a WA recipe creator, food stylist and writer with more than 25 years' experience in the...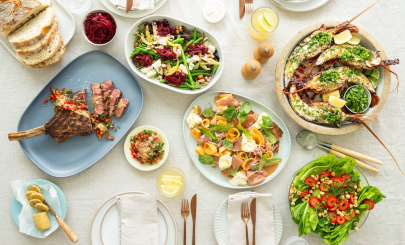 A journey through Peru is made even more special with the finest local produce. Pan Pacific Perth executive chef...