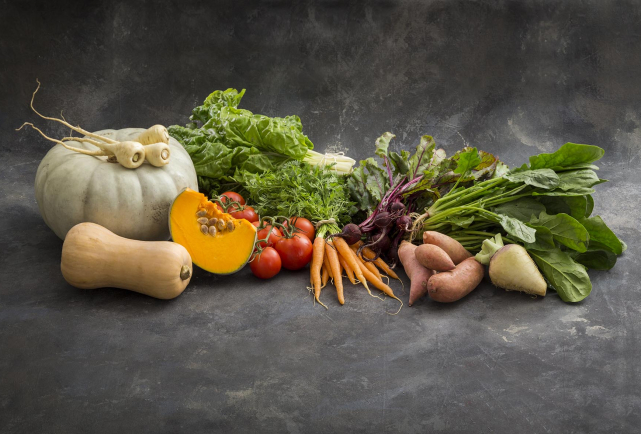 Ace autumn with premium produce 
Autumn takes its time arriving, with March often still feeling like summer, but as the season moves into April and May the days tend to be pleasantly warm, while the nights bring cooler relief for a better sleep. 
Read More
Events
01 Jun 2023
-
30 Jun 2023
Western Australia is home to ingredients in a world of their own. To celebrate our incredible produce, select venues...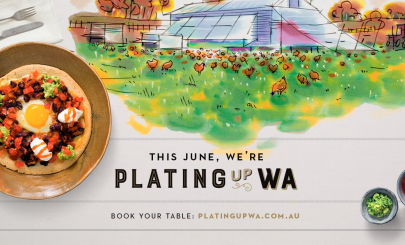 Starting to feel a chill in the air? Reaching for an extra blanket at night or while you sit...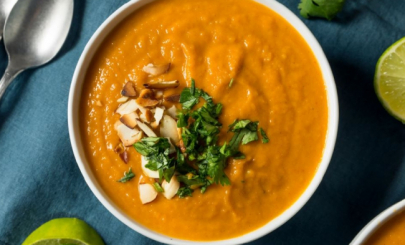 Mei Yong started Turban Chopsticks because she could see the demand for the authentic, clean food she grew up...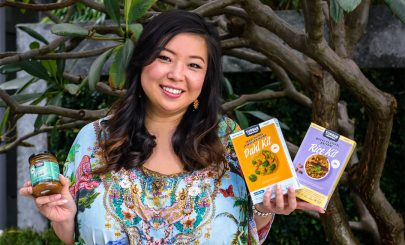 As the cost of living rises ever higher, we're all looking for ways to save a penny or two....