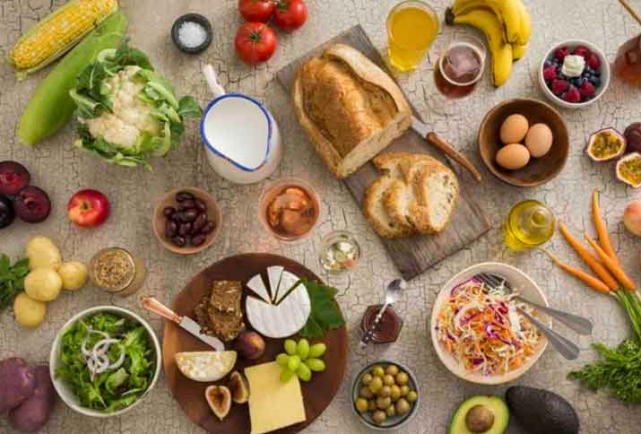 The lowdown on buying local
Consuming local produce at home and while dining out may seem easy in theory, but we know it can often prove more difficult in practice.
Read More
Events
Good choice, WA LIVE is making its way to Cockburn Gateway on Saturday 20th August. This activation follows on...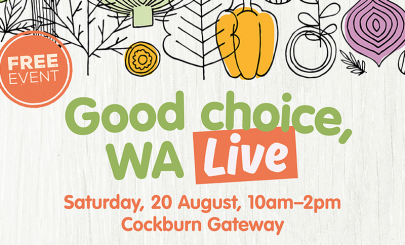 The next stage of the State Government's Good Choice, WA marketing campaign delivered through the Buy West Eat Best...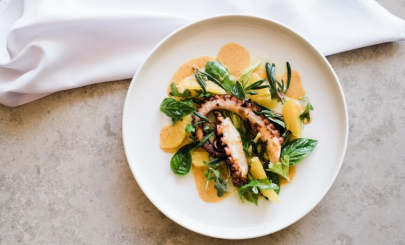 What started as a humble array of cheese and crackers has grown to include cured meats, pickles, fresh and...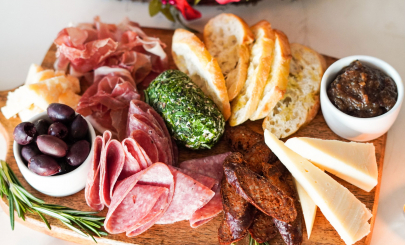 Buy West Eat Best Food Ambassador Tracey Cotterell is passionate about promoting local produce – and is constantly finding...