Shop local
There is so much choice these days it can be hard to ensure you're buying local. Here are some tips to help you choose wisely.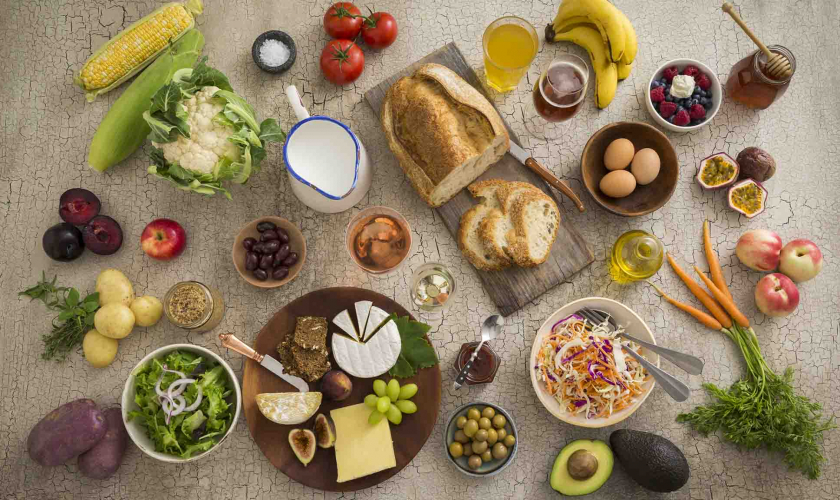 Look out for the Buy West Eat Best logo
Wherever you see the Buy West Eat Best logo, you can be assured that you are buying quality produce that has been grown, farmed, fished, processed and prepared right here in Western Australia. Look for our logo on produce and grocery items in your local supermarket or retailer, or visit our members' directory.
Know what local produce is in season
If you know what season Western Australian fruit and vegetables are at their peak, you will buy them not only when they are at their best, but when they are in abundance, thus lowering the cost. See what's in season now.
Support restaurants supporting local
Remember to look for seasonal produce when you eat out or order takeaway, too. Our restaurant, food service and ready-made meal members choose to support the eat local philosophy by using at least 70 percent local ingredients. Visit our members' directory.
Into the Kitchen Series
Watch as we head into the kitchens of some of Perth's best with our new six part webseries. Trust you're eating local. Buy West Eat Best restaurant members commit to using 70% or more Western Australian ingredients.