Competition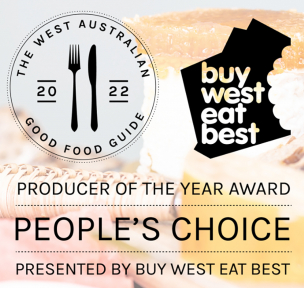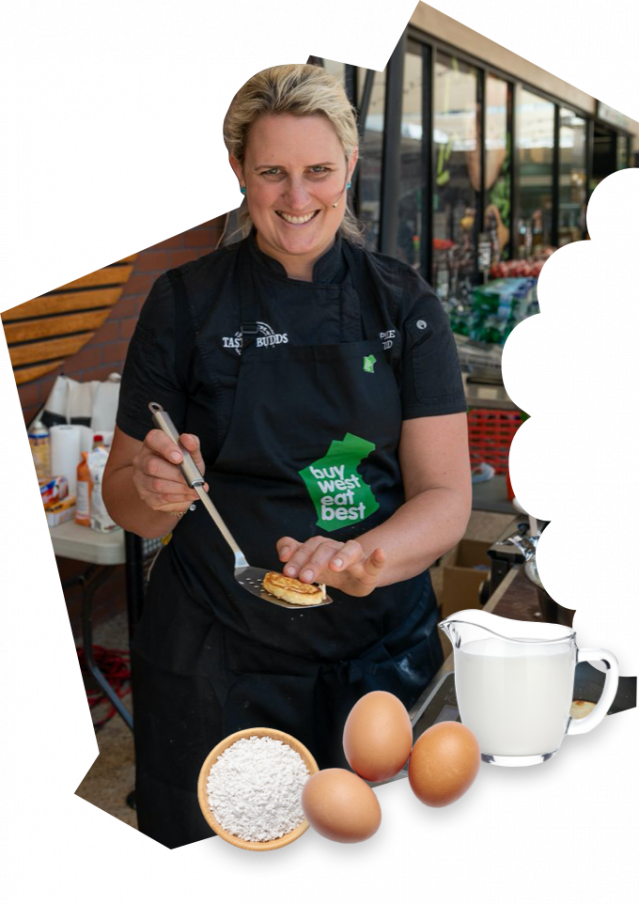 Served.
Prepared.
Processed.
Fished.
Farmed.
Grown.
Right here in Western Australia
Supporting the
WA food & drink industry
Western Australian businesses that display the Buy West Eat Best logo must meet stringent criteria for local content and quality.
70
Western Australian restaurants must commit to using a minimum of 70 percent local ingredients on their menu to be part of the program.
100
Fresh produce, such as fruit, vegetables, meat and seafood, must be 100 percent grown, fished or farmed in Western Australia to be part of the program.
230
We promote Western Australians who fish, farm, grow, cook, sell and serve the best local produce.
Our favourite Spring recipes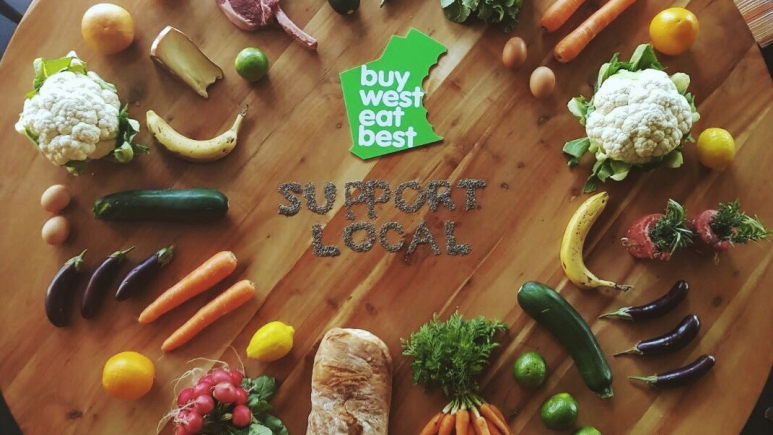 Watch our latest campaign
Right here in Western Australia
Local Stories
Consuming local produce at home and while dining out may seem easy in theory, but we know it can...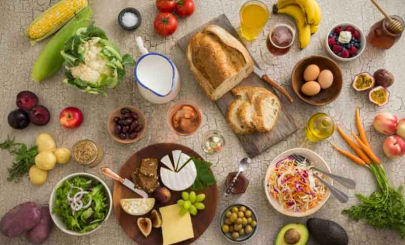 Good choice, WA LIVE is making its way to Cockburn Gateway on Saturday 20th August. This activation follows on...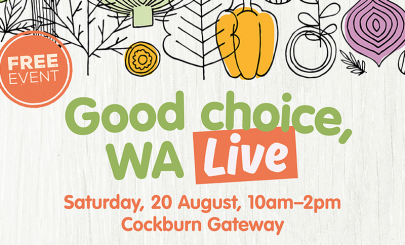 The next stage of the State Government's Good Choice, WA marketing campaign delivered through the Buy West Eat Best...