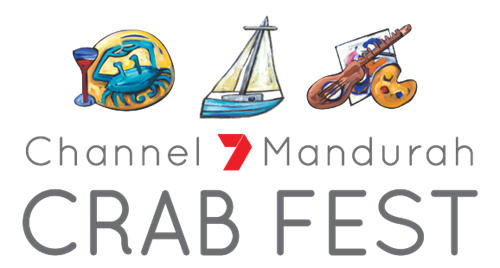 Event details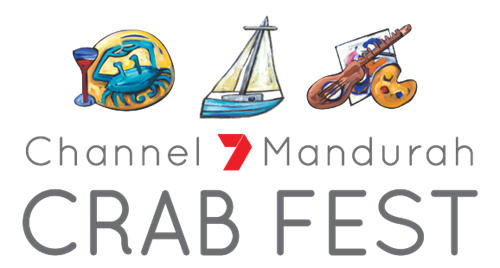 Date
18 March 2023 -19 March 2023
A highlight of Western Australia's events calendar, the much-loved Channel 7 Mandurah Crab Fest will burst back onto the scene better than ever with family fun, amazing entertainment and food experiences from 18-19 March 2023.
Crab Fest is Mandurah's most significant annual event which attracts visitors from across the State, all keen to get a taste of a unique experience that showcases the best of Mandurah and the Peel region.
Crab Fest celebrates the very best of our mandjoogoordap and we're cooking up an awesome range of experiences for all to enjoy.
The event showcases the lifestyle, location, culture and talent that make Mandurah so unique. Crab Fest returns with fresh food, live music, performances, children's entertainment, competitions, cooking demonstrations, celebrities, aquatic entertainment… the list goes on. If you want a taste of Mandurah this is the festival for you!
As well as the return of the crowd favourites, there will be exciting new elements and a series of ticketed Crab Fest experiences added to the lineup for 2023.
Our award-winning Crab Fest is an absolute highlight of WA's event calendar and not to be missed… see you there!