Event details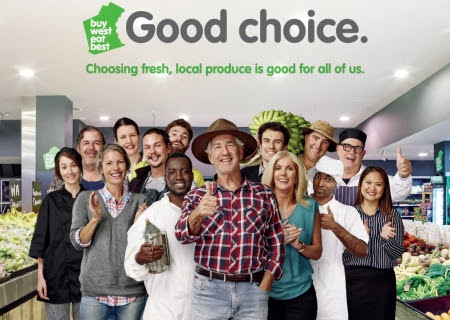 Location
Westfield Whitfords Shopping Centre
Good choice, WA LIVE is making its way to Westfield Whitford City on Saturday 20th August. This activation follows on from successful events at The Square Mirrabooka, Floreat Forum and Belmont Forum.
* WA's COVID-19 environment shapes planning considerations with all activation partners and stakeholders. Members participating will receive updates in line with WA Government health advice.
What is Good choice, WA LIVE?
These centre-wide activations provide members with a platform to engage directly with grocery shoppers and retailers.
Opportunities include sampling, product giveaways/audience prizes, feature produce specials or catalogue/instore promotions, taking part in food conversations on the main cooking stage and featuring ingredients through chef cooking demonstrations and recipe inclusion.