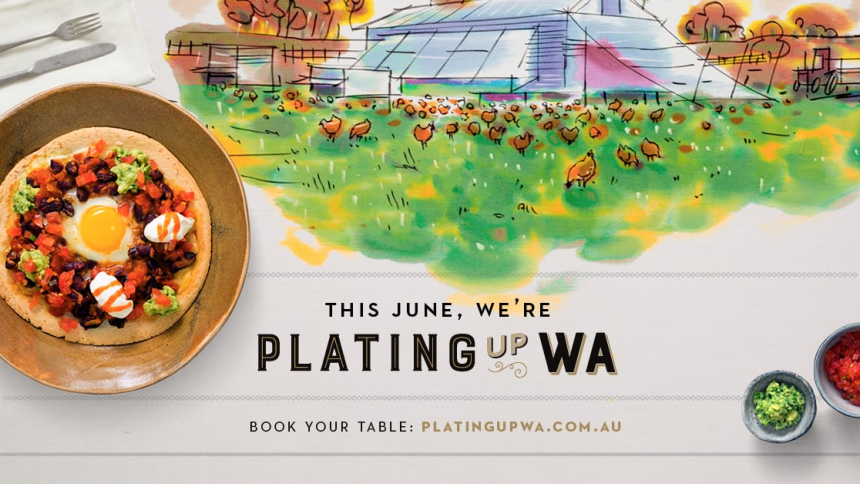 Event details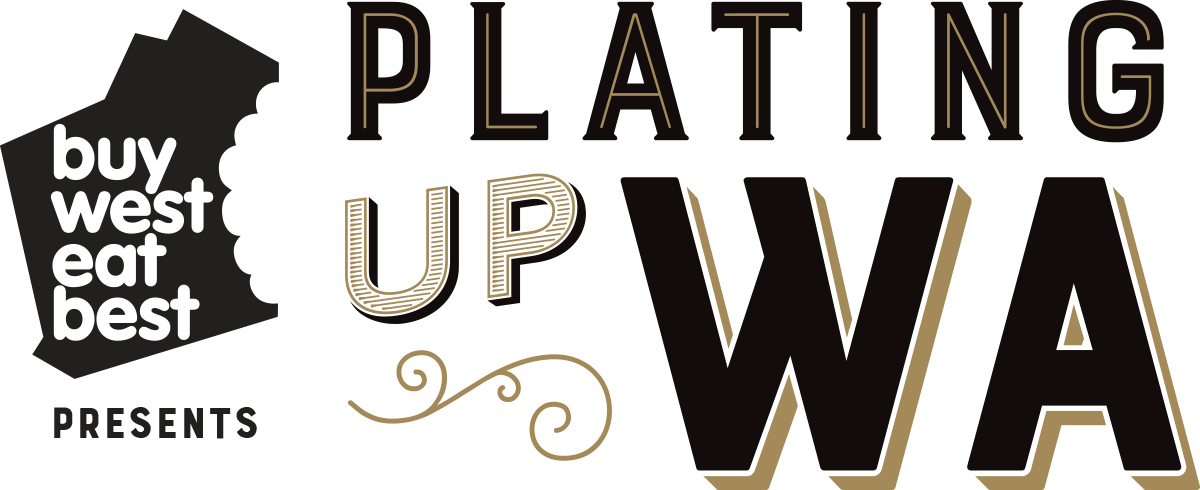 Date
1 June 2023 -30 June 2023
Location
Across Western Australia
Western Australia is home to ingredients in a world of their own. To celebrate our incredible produce, select venues will be plating up WA-inspired dishes throughout June 2023.
As the crisp nights set in and the pounding of rain outside tends to make us crawl into hibernation, you might want to fight that feeling for a little while longer.
June is abundant with delicious seasonal produce, just waiting to be accompanied by warming beverages and enjoyed with dishes rich in flavour and freshness.
Plating Up WA is an initiative of Buy West Eat Best, which celebrates the diverse and plentiful produce we are blessed with across our great State.
Look out for participating restaurants and venues showcasing their hero Plating Up WA dish.  They are supplied by our regions' farmers, cattlemen, fishmongers, cheesemakers, winemakers, and beverage crafters … and are masterfully transformed to delight and excite your palate!
Take part by booking your table and choosing something local from the range of menus on offer. The options are endless – from fine dining, pubs and casual cafes, to wineries, burger bars and fish 'n' chips.
To our venues from across the state, we look forward to welcoming you and sharing your Plating Up WA experiences in celebration of WA's best produce.
More information
The first weekend of winter points to WA's big celebration.  In this clean, green, big beautiful state of ours, we're calling out to the wonderful industries that supports our farmers, love of food and entertainment.  Make the good choice to support our venues across the state for Plating Up WA.
More Info Link