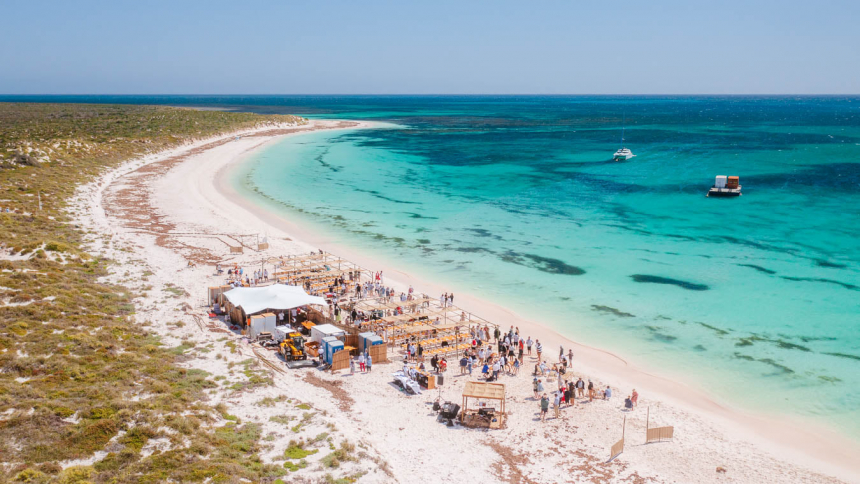 Event details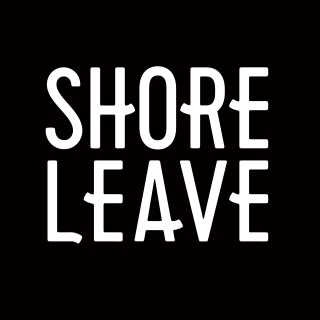 Date
24 April 2024 -28 April 2024
This vibrant festival will return to Geraldton in 2024! Join us and discover the best of Western Australian seafood, culture and adventure.
Shore Leave is traditionally the name given to time off for naval workers.
The four-day event celebrates the culture, food and adventure that make the Mid West region unique. The name Shore Leave is a nod to the rich maritime history and the connotations of holiday, leisure, and adventure synonymous with the region.