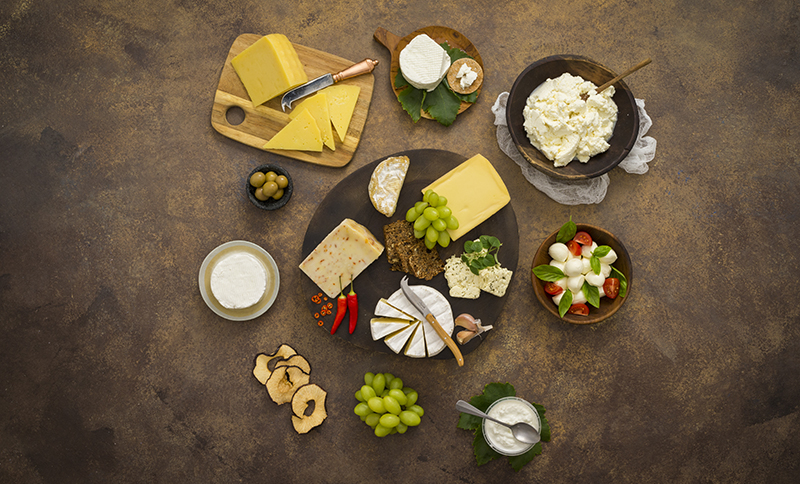 Event details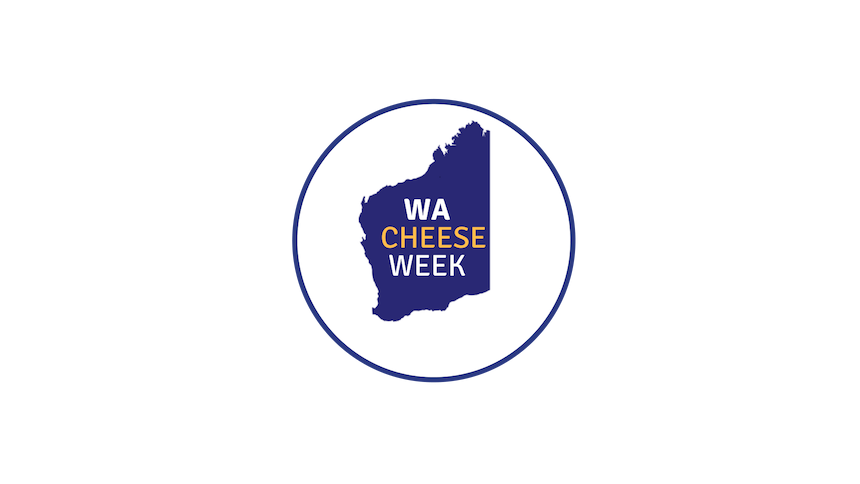 Date
21 October 2023 -29 October 2023
A week-long celebration of West Australian Cheese
WA Cheese proudly supports the local Western Australian Cheese Industry. We are passionate WA Cheese lovers ourselves, each of us hailing from a different cheese story, who volunteer to help in the promotion of true local West Australian Cheese, from milk to consumer.
The objectives of WA Cheese is to:
Promote & showcase the cheese producers of Western Australia;
Promote Western Australian cheeses & WA cheese production;
Educate the public on the local cheese products and its origins;
Deliver events for the promotion and enjoyment of Western Australian cheese.