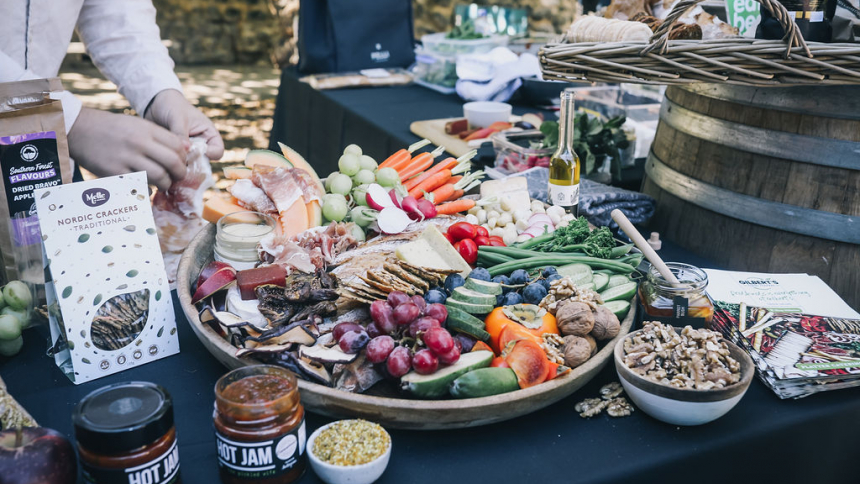 Event details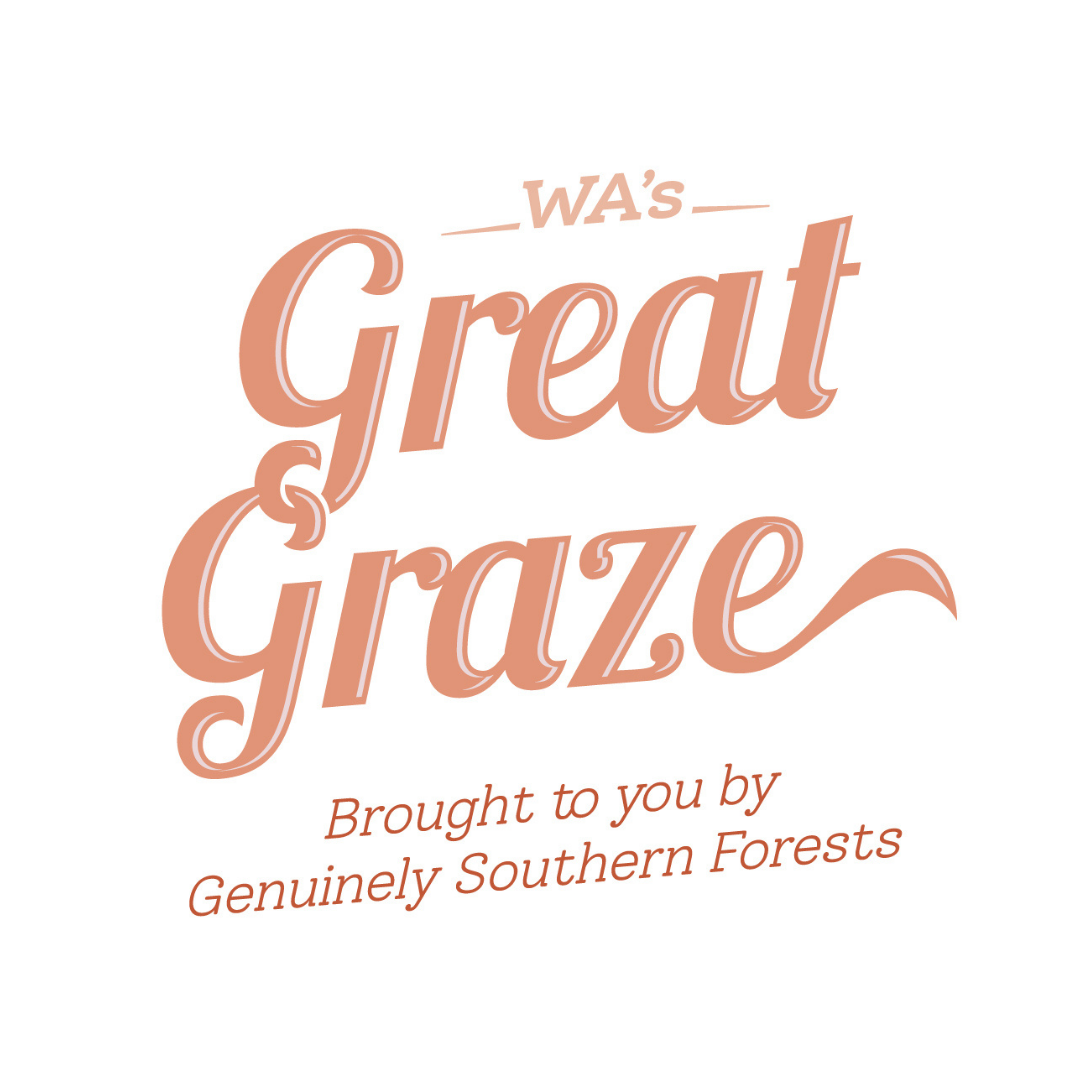 Location
Cottesloe Civic Gardens
Celebrating the best tastes of the West with a festival of food.
In Western Australia we've got some of the best food and beverages in the world. This year, we're inviting you to celebrate every single taste from wherever you are in the State. Welcome to WA's Great Graze — a joyous celebration of the incredible local tastes and farmers of WA.
From just-been-caught-seafood, exquisite wines, and delightful dairy to rich and rare truffles, the tastes of our great state are worthy of a cheers or two.  This is your chance to share a platter and raise a glass to every person who helps to bring WA produce from farm to table.
Brought to you by Genuinely Southern Forests and our amazing partners and sponsors.