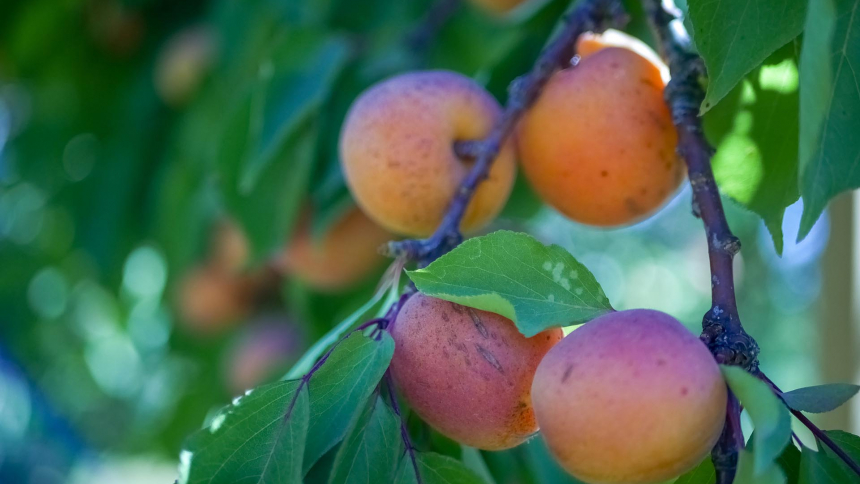 Does anything say summer quite like stonefruit?
The WA stonefruit season runs from November through to early May with many locally-grown varieties available. Stonefruit is grown in three main growing regions within WA: Gingin, Perth Hills and the South West. These areas are perfect because of their cool temperate climates, high-moderate rainfall and their proximity to the consumer market, which ensures freshness and best flavour.
WA-grown apricots and cherries can be found from November to January and plums, peaches and nectarines from November to March. There are many varieties of each kind of stonefruit available, such as the doughnut peach, which is a great lunchbox addition.
Buy West Eat Best Member WA Stonefruit lists what to look out for when selecting stonefruit in-store:
Look – look for smooth, bright, unblemished fruit
Smell – sniff for delicate, sweet fragrances
Touch – select fruit that is firm but not hard
Fun fact: Did you know that mangoes are technically a stonefruit? Grown in WA's warmer northern climates, they are available from September to April.