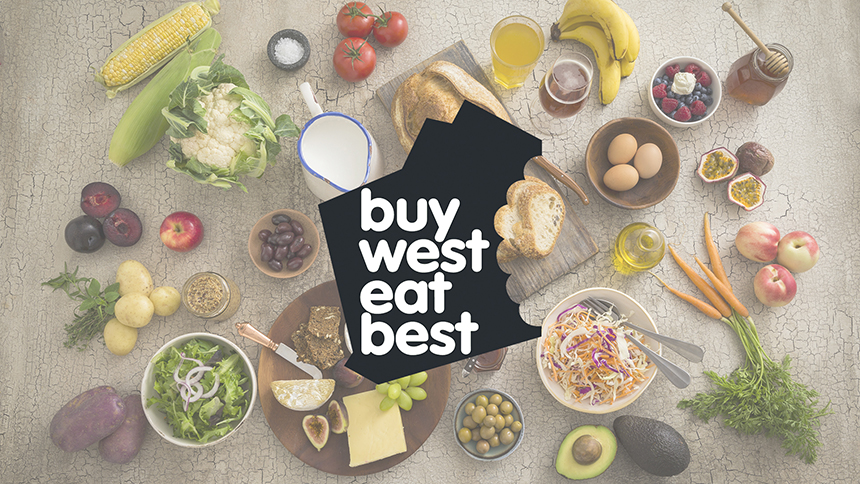 The Buy West Eat Best program was created to make it easier for Western Australian consumers to identify, and have confidence in buying, local produce.
There are many factors that can sway genuine intentions to support local producers, fishers, farmers, growers and restaurants.
Consumers' good intentions don't necessarily translate into action, and encouraging people to shop local is not as simple as adding a label. Research in 2010 found that most shoppers would consider a brand they know and trust in the first instance.
Many others would look at the items on special, or the ingredients and nutritional elements, and others will specifically look for local. Sometimes a combination of elements may influence the final decision. Price is also often the deciding factor, with consumers changing preferences for an item on sale.
Buy West Eat Best evolved after a 50,000-strong petition to The West Australian newspaper in 2005 demanded more accurate labelling of where our food comes from.
Since its launch in 2008, Buy West East Best's distinctive bite mark logo has helped grocery shoppers identify and choose local produce.
Buy West Eat Best has also provided Western Australian food and drink businesses with credible support to champion their local focus.
Strict criteria determines eligibility of a Buy West Eat Best registered product, ensuring consumers are not misled about its local provenance. The criteria ensure integrity of the logo is maintained.