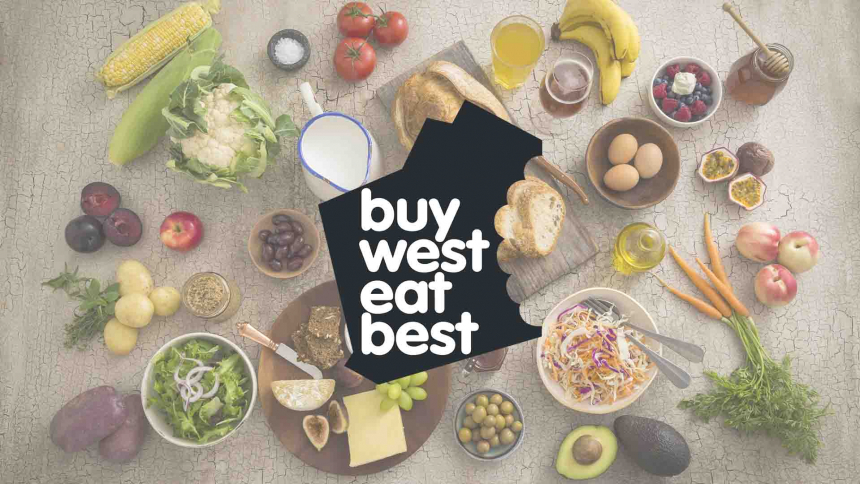 Did you know that the Buy West East Best program welcomed more than 15 new members over the past year? Say hello to some of our newest!
Set within the funky East Perth venue Bright Tank Brewing Co, Brown Street Grill's wood-fired oven and grill take centre stage, inspiring a menu that offers everything from share-style snacks and small plates to larger meals designed to satiate the biggest appetites.
Omega Fresh
Headquartered at Canning Vale markets, Omega Fresh grows its own produce, including snow peas, snap peas, beans, Brussels sprouts and tomatoes and works with other farmers to supply fresh food, supplying produce that is tailored and packed to suit businesses.
The Mushroom Guys' modern, urban farm grows more than 14 varieties of mushrooms, including shiitake, pink oyster, lion's mane and scaly flame cap varieties. The fungi are harvested daily and delivered directly to customers, ensuring the freshest possible produce each and every time. Focused on sourcing local and sustainable growing mediums, the Mushroom Guys' entire process is free from sprays and chemicals.