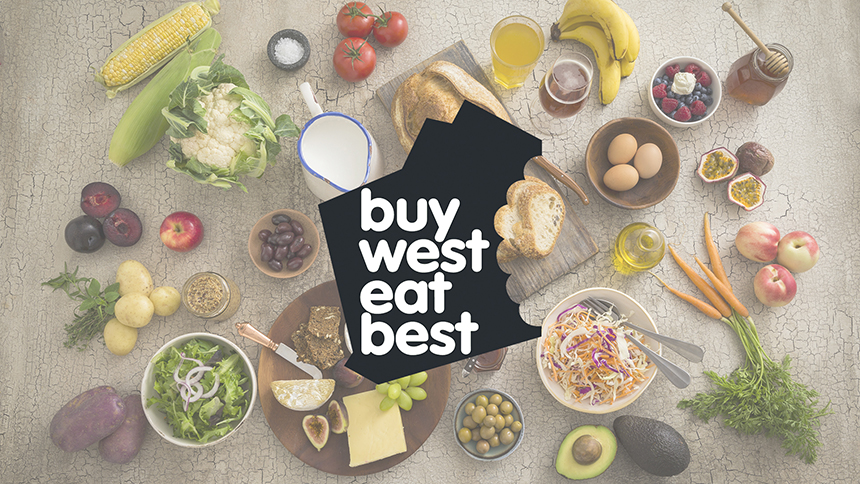 The Buy West Eat Best family is growing! Welcome some of our newest members:
Chunky Sambal offers all-natural sambal made from WA ingredients that pair beautifully with a range of dishes.
Coral Coast Beef provides high-quality grass-fed beef raised on the home farm near Dongara – Port Denison, with sustainable farming practices. The beef is available to order directly from the farm gate for home delivery.
Core Cider is an authentic farm venue and bistro offering exceptional artisan ciders and orchard events from an 80-year-old family apple orchard. Stretching over 40 acres in Pickering Brook, Core Cider offers a farm-to-table experience only half and hour from Perth CBD.
La Delizia Latticini makes hand-crafted Italian style cheeses from fresh, non-homogenized milk, delivered directly from South West farms. Try the fresh bocconcini, mozzarella, primo sale and burrata from their Park Centre, Victoria Park premises.
Omega Walnuts
Western Australia's largest producers of fresh walnuts, and Australia's largest organic walnut producer, Omega Walnuts offers premium (non-organic) walnuts and organic walnuts, in-shell and as kernels. Grown in the Southern Forests region, the fresh walnuts have a rich creamy taste, sought after by chefs, and are available from stockists in Perth metro and the South West.
Sophie Zalokar is a chef, food writer, recipe developer, food educator, food and agritourism consultant and media presenter who apprenticed under Maggie Beer and operated the renowned Foragers Field Kitchen in Pemberton. Visit Sophie's website for recipes, travel stories and to find out how to work with her.
StamiLyte is a natural, mineral-rich electrolyte drink concentrate containing the 21 essential minerals and trace elements our bodies need. Made with pollution-free spring water from WA artesian springs, StamiLyte contains no added sugar, artificial sweeteners, chemicals, salt, preservatives or colours.
Sun City Produce
Sun City Produce in the Mid West has been growing and supplying high-quality vegetables for over 30 years. Their produce includes capsicum, eggplant, cucumbers and tomatoes, which thrive in the warm Mid West climate.
Celebrating our tenth-anniversary members
We would like to warmly congratulate our Buy West Eat Best program members who celebrated 10 years with us this year!